Over Ten Years of Excellence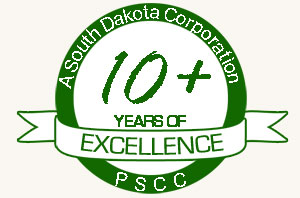 Professional Server Certification Corp., PSCC, has more than ten years of excellence in the online hospitality training and certification industry. PSCC, a South Dakota Corporation, has been in business more than ten years.



Green Servers

PSCC's courses are hosted on a learning management system that uses energy efficient ("green") servers. These servers use less electricity than conventional laptops! According to a study conducted by Stanford University, energy used by server hardware, switches, routers, and supporting equipment doubled in the US and worldwide between 2000 and 2005.