Home
Coffee Shop Barista Training

This barista training course will teach you the basics of working at a coffee shop, and help you achieve better results as a barista.

The barista is the face of the café. A customer interacts with a coffee shop through the barista, who will take the customer's orders, and make those orders to their preferences. A customer's experience with a coffee shop hinges on how well the barista does their job.


Whether you are
Currently employed as a barista

Looking for employment as a barista

This course is designed to help you hone your skills and become a PSCC certified barista.

Barista Course Learning Objectives:


Growing, Harvesting, and Roasting
Where coffee is grown
How coffee is grown
How coffee is processed
The different types of coffee roasts
The process of roasting coffee
How coffee roasters work and how to identify parts of one
Traditional Coffee Pot

Why coffee should be offered at a cafe or coffee shop
Making coffee with a machine
Various coffee machine types and their operation
Making coffee without a machine
Making cold brew coffee
Keeping coffee at service temperatures
Espresso Machine Operation
What makes espresso different from brewed coffee
How to operate an espresso machine
Techniques for creating a perfect espresso shot
How to steam milk for an espresso drink
Espresso Beverages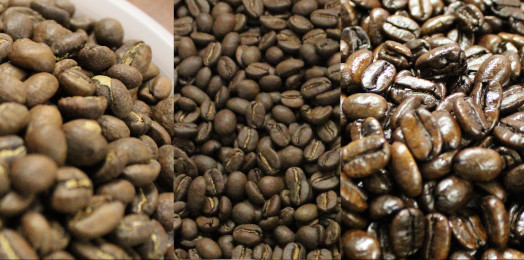 How various drinks are made
Various drinks history
How the drinks are presented to the customer
How designs are made in drinks
The Coffee Shop Experience
Why customers may choose a coffee shop
How to serve customers
Maintaining customer satisfaction
Maintaining the atmosphere of a coffee shop
The "Coffee Shop Experience"



Click the

add to cart

button below and proceed to the checkout to get signed up. You will be emailed a username/password to login and begin.




---