Home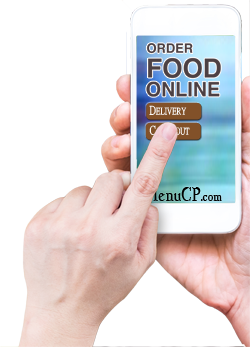 Menu Control Panel (MenuCP)
Online Menu Ordering Software from Rserving

Rserving ® is excited to offer our latest product for the hospitality industry:


for restaurants, C-stores, and other small businesses that offer carryout or delivery!


MenuCP allows you to receive online orders from your website or Facebook page. For more information, please visit the website:
PSCC's Washington Responsible Serving® course is offered completely online and once you complete the course PSCC will send you your Washington state

approved

MAST permit in the mail (5-7 business days).

There are two types of MAST permits, Class 12 and Class 13. The type of permit you receive will fully depend on your age.


Class 13
PSCC will provide you a Class 13 license if you are 18 to 20 years old. Minors (18-20 years old) taking this course will receive a Class 13 Permit which allows them to work in a restaurant atmosphere where minors are allowed. While their duties are somewhat restricted, they can take orders from and deliver drinks to patrons in the family dining area. This permit allows you to:

Take alcohol orders, and
Carry alcohol to the customer and pour it into a customer's glass at the customer's table
You may be eligible to upgrade to a Class 12 License once you turn 21. Contact PSCC for more information.
Click the Enroll Now button to sign up for you Washington MAST permit: