Home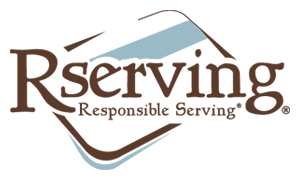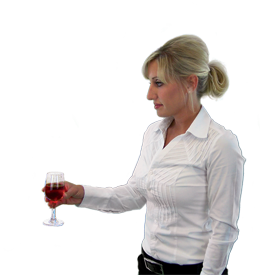 About Rserving®
Rserving® offers comprehensive, high-quality online education & compliance training for the hospitality industry
Rated A+ by the Better Business Bureau, we take pride in our long history of providing high-quality education at low, affordable prices.
Our array of courses include Responsible Serving® of Alcohol (bartender license), Food Safety, and Responsible Serving® of Tobacco. We also provide knowledge courses to learn bartending and serving skills. We cater to employees, managers, and owners of various hospitality industry businesses: liquor stores, convenience stores (C-stores), bars, restaurants, and food service companies, as well as find a restaurant or hotel job. Rserving® follows the state-specific guidelines for its training courses and has obtained state approvals where available. Our Responsible Serving® of Alcohol course is specially designed to reduce underage drinking and instances of drunk driving.



We have online solutions for all your Alcohol, Food and Tobacco certification needs!
Rserving® Mission
Provide high-quality education at low, affordable prices
If you find other certification courses at a lower price, please let us know and we will lower our prices. We continually work towards improving our products and encourage you to explore all that Rserving® has to offer. Take an Rserving® course today!
Rserving® works with large beverage producers, state agencies, and insurance companies to provide high quality, easy to complete training at reasonable prices.


Rserving®, an acronym for Responsible Serving®, is a registered trademark of the Professional Server Certification Corporation (PSCC).


Click on the links below, and read more about our company, plus our quality training programs for Responsible Serving® of Food and Alcohol.
View Courses