Tennessee Responsible Wine Vendor Training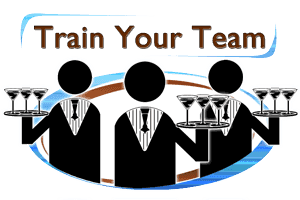 Click for Team Discounts
Click to get information about discounts if you need to train multiple team members.

Receive your official PSCC Rserving Responsible Serving® of Alcohol Wallet Card for Responsible Serving® of Alcohol in the mail!
No Extra Charge!
After you complete the course, you are able to generate your printable certificate for Responsible Serving® of Alcohol immediately.
You will automatically receive your PSCC Rserving bartender's license / wallet card for in the mail within 15 days.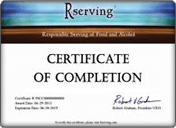 There is no additional cost to receive your bartender license / wallet card!
For all clerks who sell alcoholic beverages or wine at a retail food store, a retail package store, or winery in Tennessee. This is the training you need if you work in an store that sells alcoholic beverages or wine or alcoholic beverages, wine and beer. If you work at a store that sells only beer, you need the Responsible Beer Vendor Training.

This course has been approved by the Tennessee Alcoholic Beverage Commission as currently satisfying the requirements contemplated by the Tennessee Responsible Vendor Act of 2006.




Click the

add to cart

button below and proceed to the checkout to get signed up. You will be emailed a username/password to login and begin.




---
Tennessee Responsible Wine Vendor Training is also available through the following offer: